How To Connect Apple Watch Heart Rate to a Peloton Bike, Tread, or Row
You can connect your Apple Watch as a heart rate monitor to any Peloton fitness equipment. Within this article, I'll quickly explain how for all current Peloton products.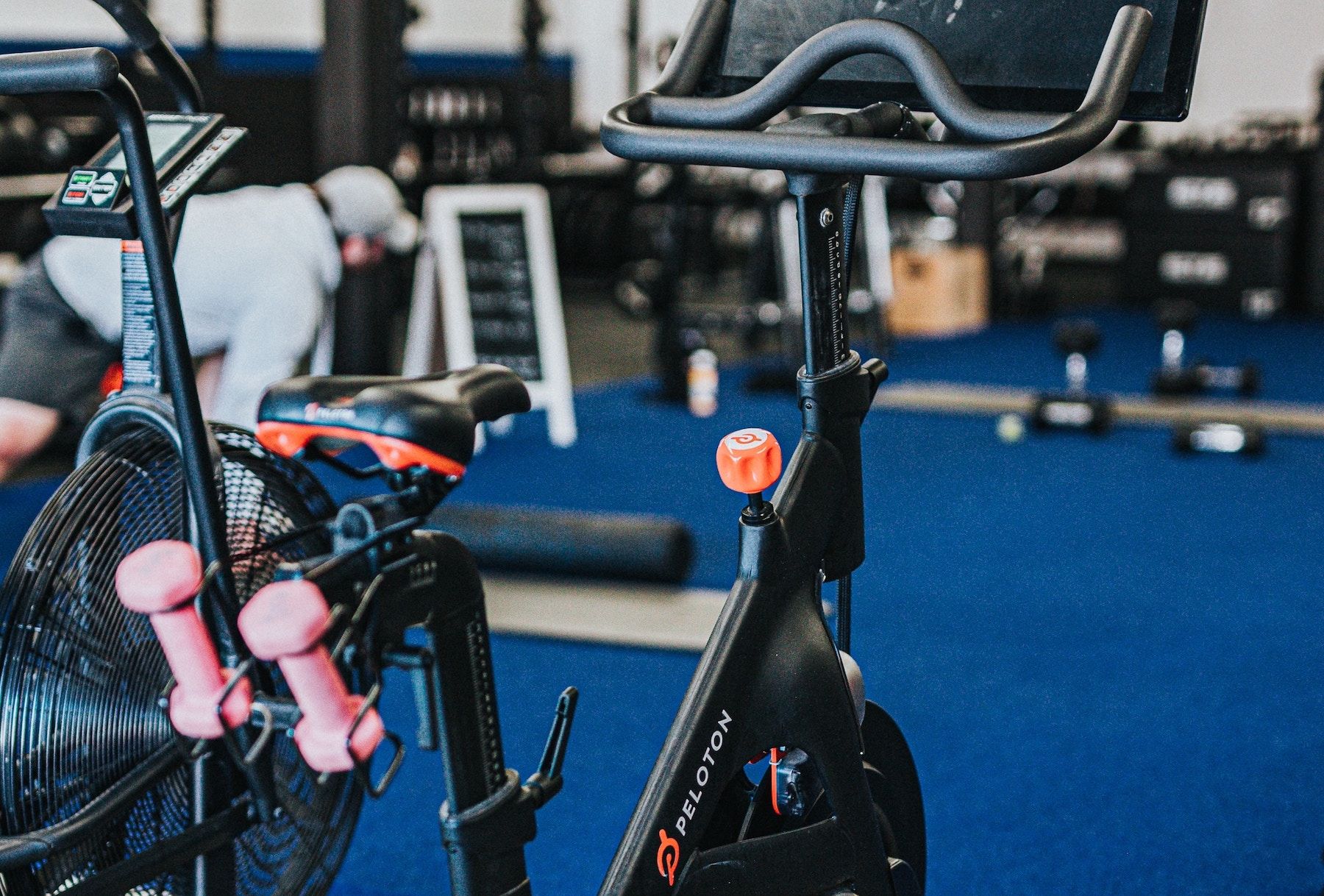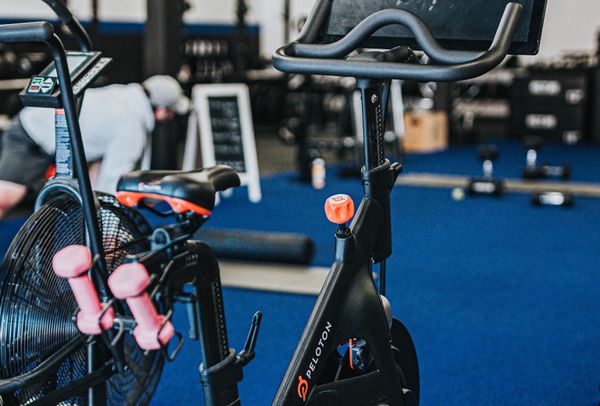 Tracking your heart rate while working out provides valuable information about the intensity of your workout. By monitoring your heart rate, you can ensure to train at the right level of intensity to achieve your desired results, such as improving cardiovascular fitness, burning fat, or building endurance. Heart rate is tracked using a heart rate monitor – most likely a chest strap. But there's another way: By using the Apple Watch. I recently built my own heart rate monitor app for the Apple Watch and want to show you how to use it on your Peloton equipment.
Peloton Bike, Tread, and Row
The Peloton Bike, Peloton Tread, and Peloton Row all allow to connect heart rate sensors via Bluetooth. But as you probably know, your Apple Watch won't get recognized as a Bluetooth heart rate sensor by default, and it requires an app to do so. To connect your Apple Watch as a Bluetooth heart rate sensor without the Peloton app, download the HRM Heart Rate Monitor app and set it up on both your iPhone and your Apple Watch.
When you're then ready to start a workout on your Peloton equipment, open the HRM app, then open the "Heart Rate Monitor" tab on your Peloton screen, select the "HRM App", and press "Connect". You should then be able to see your heart rate on the top-left side of your Peloton screen.
Peloton Bike+
If you own a Peloton Bike+, you can just use the Bike's built-in Apple GymKit connectivity. To do so, enable "Detect Gym Equipment" within your Apple Fitness settings on your Apple Watch. Your Peloton will prompt to connect your Watch before starting a workout, which you'll then do by holding your Watch close to the Peloton logo.
Apple Watch Heart Rate on Other Gym Equipment
In general, the Apple Watch can be used as a heart rate monitor on any type of gym equipment that supports the Bluetooth Heart Rate standard. You'll just need to install the HRM Heart Rate Monitor app and pair it with your exercise bike, treadmill, rower, elliptical, or other.
Would you like further connection instructions to another type of gym equipment? Please let me know via email!
---
I hope this short guide has been helpful to you and wish you some happy training sessions!
– Dominik
---
Share This Article