The Cycling Mind
The book is written by Dr. Ruth Anderson — a leading performance psychologist who has trained world-class athletes that won Olympic gold medals. She shares the mental training techniques used to build a peak-performance mindset.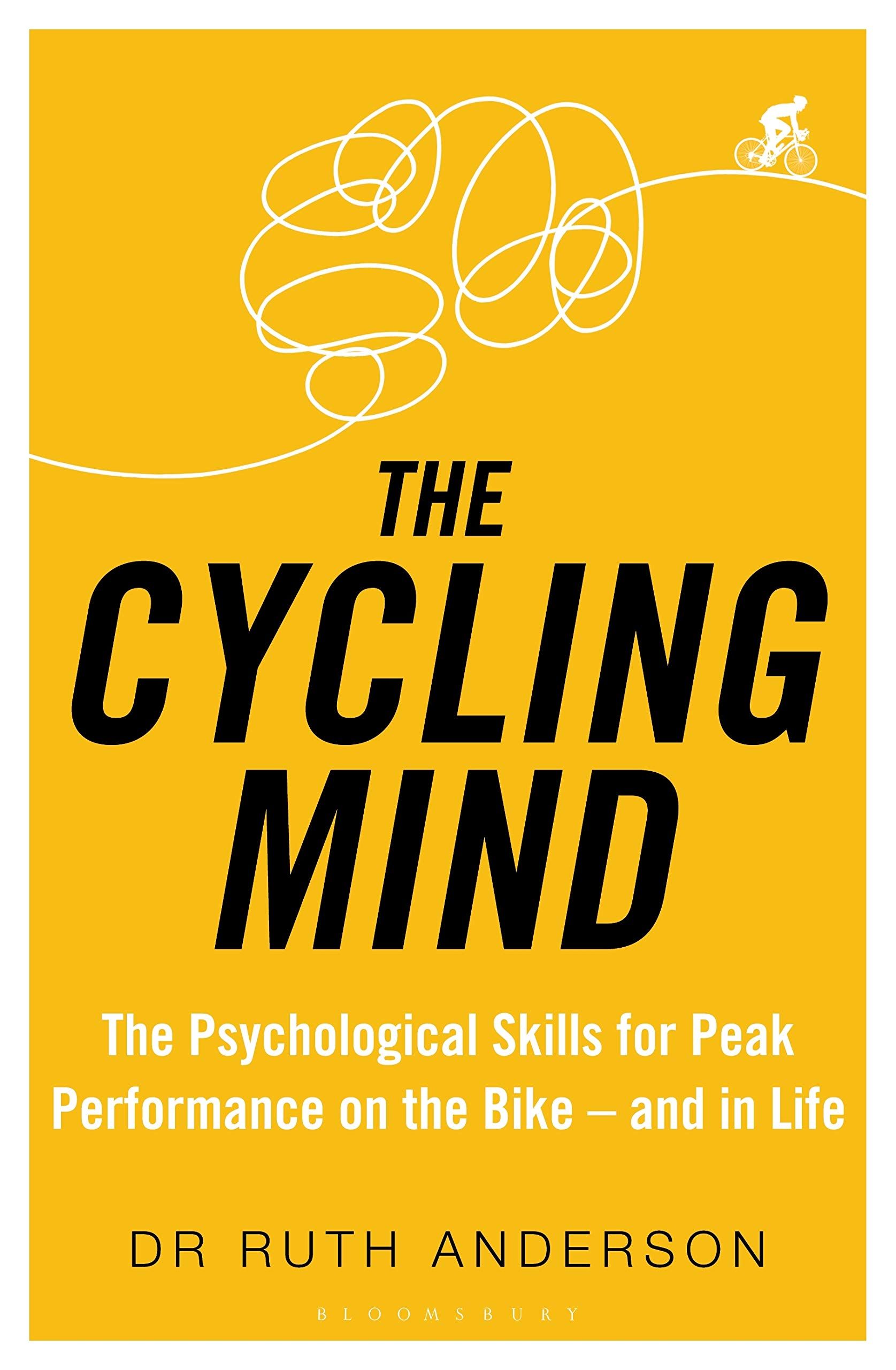 Read This If
You're interested in an elite performance mindset. Not only in sports but also generally in life.
What It's About
The book generally feels like a practical guide in sports psychology that is supported by theory and real-life stories when needed. The book outlines the importance of mental training and proposes a methodology to train your mind like some of the world's most elite athletes.
If you don't intend to apply the learnings on sports, I've found that a considerable amount of thought is required to re-apply the methodology. It wasn't a bad thing for me, however, as it forced me to reflect on the meaning between the lines where I gained a deeper understanding of the psychology involved.
Key Takeaways
Peak Performance Is Achieved in a State of Automaticity
It's a general consensus that peak performances are achieved in an almost automatic state – the state of automaticity. The state of automaticity makes the performance feel effortless and allows the whole process to unfold automatically.
Getting into the state of automaticity — on purpose and under pressure — is what training your elite-performance mind should be focused on.
Getting into this state on purpose and when it really counts is no easy feat and must be trained to compete at an elite level.
Learn to Deal With Performance Anxiety
Anxiety is the body's natural response to threatening events and boosts fight or flight capacity for a short time. While uncontrolled anxiety can threaten your performance, controlled anxiety can help you in a competition.
📖
Still Reading: Stay tuned for my final summary.
---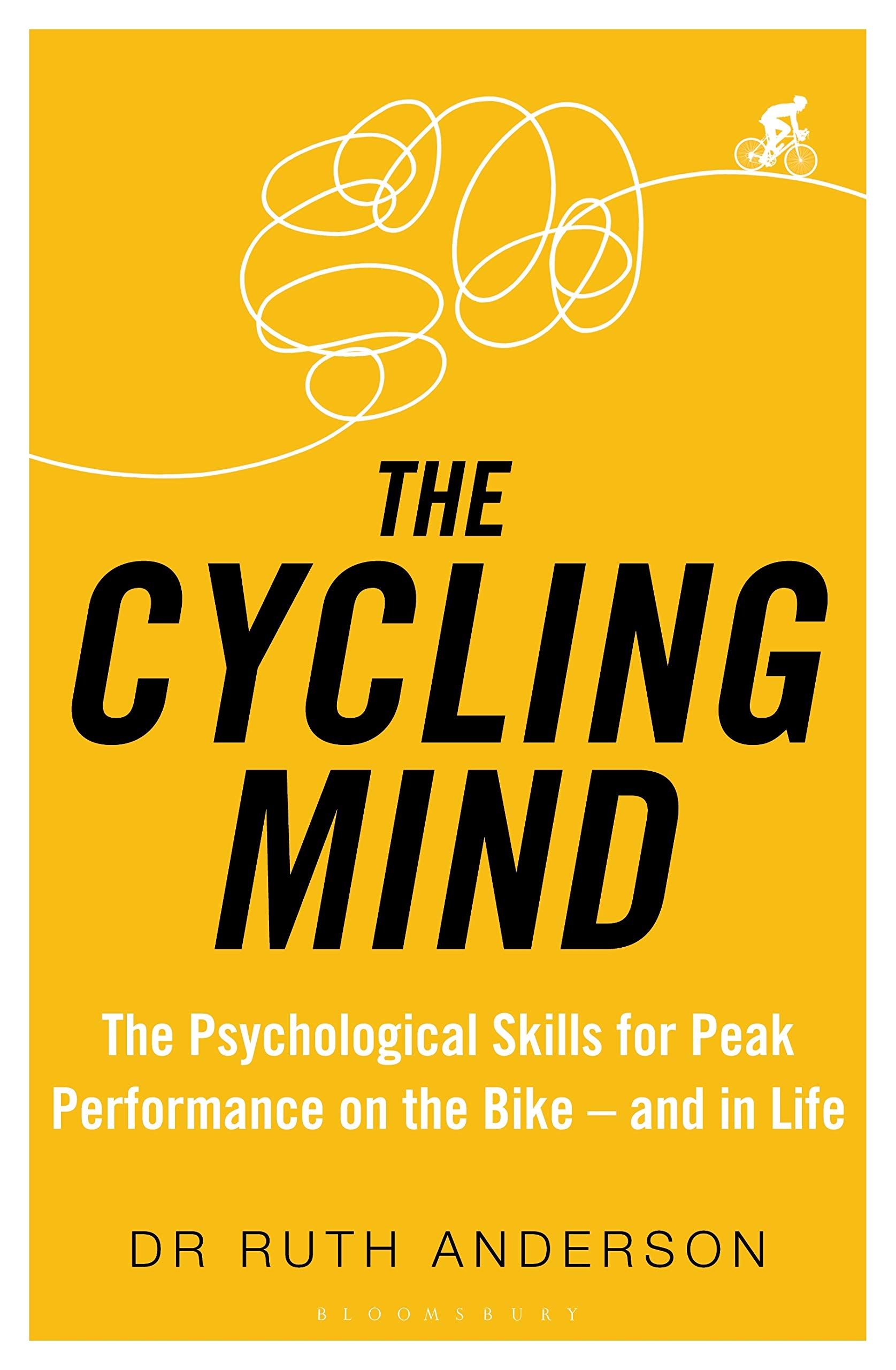 The Cycling Mind
The Psychological Skills for Peak Performance on the Bike - and in Life
by Dr. Ruth Anderson
View on Amazon