Hello and welcome to my site!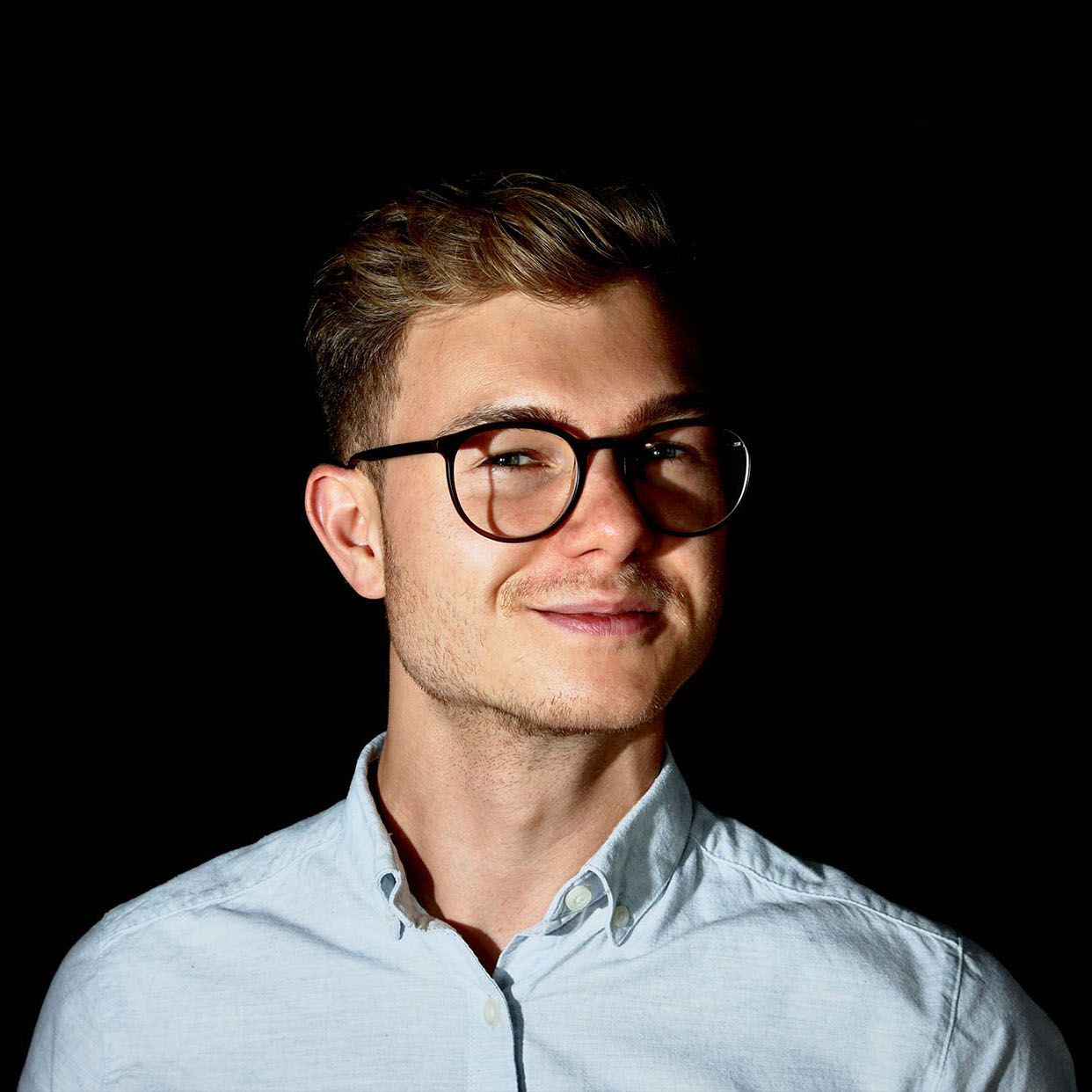 My name is Dominik Maglia, I was born 1995 in Winterthur, Switzerland and currently live here. I hold a bachelor's degree in computer science and am studying towards a master's degree in business administration.
In 2016 I co-founded my first startup where we developed a product line of Internet of Things low power devices and a cloud data platform which we sold in mid 2017 to what now became Akenza. After that, I worked as a project leader to gain more corporate exposure and also learn a lot in the process.
In 2020 I co-founded my second startup Lightray Innovation, that is focused on light measurement and optimization with mobile technologies that I am now leading full-time.

I love what I do and I take great pride in my work. I love to create new things and to make technology accessible. I am self-driven, efficient, always wanting to learn new things, and wanting to be challenged.
I've learned many things along the way and want to share my learnings, mishaps, and experience on this page. I also write to reflect and try to do so regularly. If you want to stay in the loop, I recommend to subscribe to my newsletter.

Contact me if you want to have a little chat. I'd be pleased to get to know you!