Hello and welcome to my site!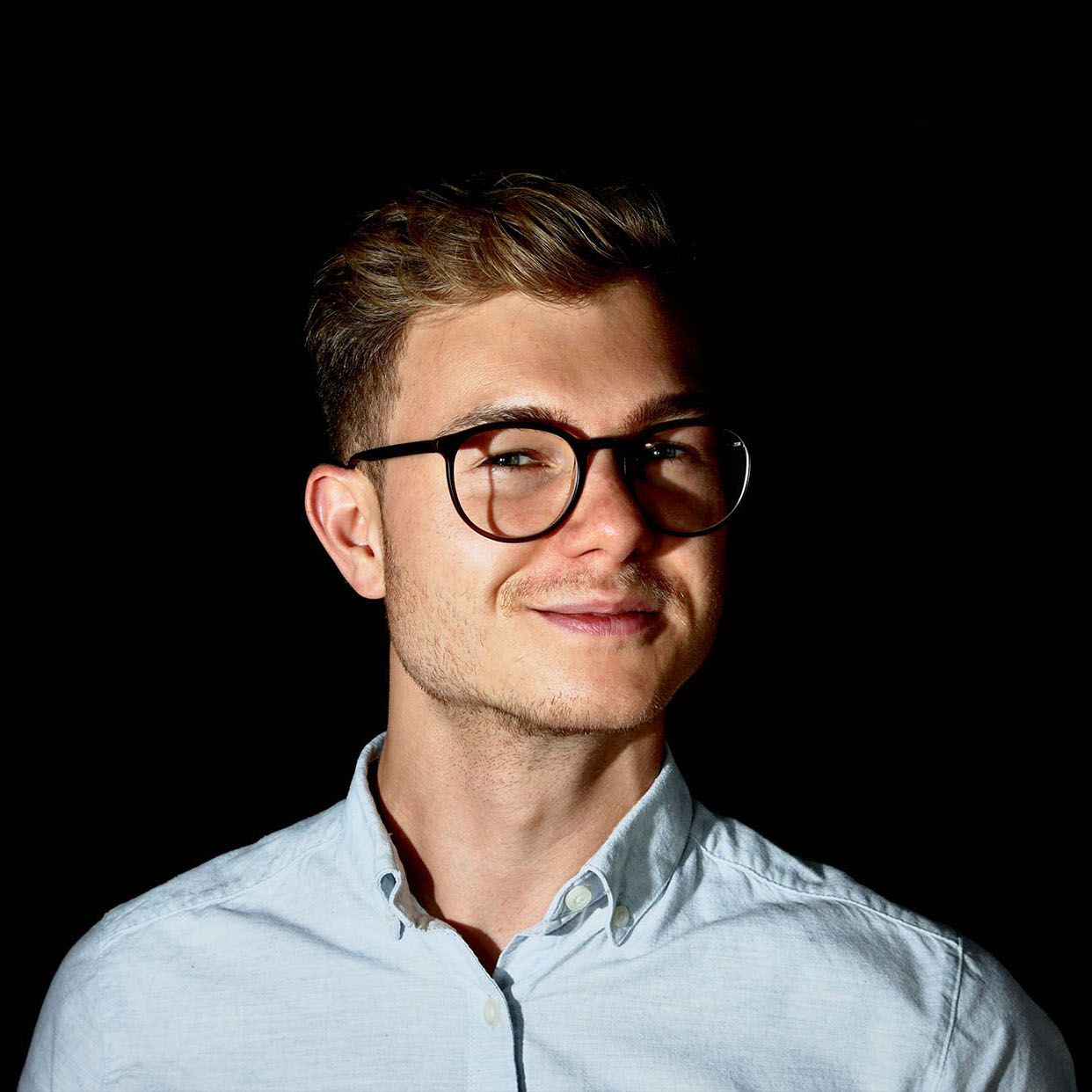 My name is Dominik Maglia, I was born 1995 in Winterthur, Switzerland and currently live here. I hold a bachelor's degree in computer science and am studying towards a master's degree in business administration.
I Love To Create
Meaningful creation excites me and a lot of my life is focused on creating.
I love what I do – be it an app, a website, a physical product, a drawing, music, or even a company. I lay special emphasis on meaningful creation; I generally believe that our modern society already has too much stuff and that we don't need more – rather less, but better. I love to use technology to replace something that otherwise needs more by the things we already have. All of my recent apps fall under that category.
My Startup History
I am currently leading my second startup Lightray Innovation, that is focused on light measurement and optimization with mobile technologies, that I co-founded in 2020. Right before that, I worked as a project leader to gain more corporate exposure and also learn a lot in the process. In 2016, during my Bachelor's studies, I co-founded my first startup where we developed a product line of Internet of Things low power devices and a cloud data platform which got acquired in mid-2017 by what now became Akenza.
Why I Write
Creation goes hand in hand with learning. I learn a lot across the many disciplines that excite me: Design, engineering, psychology, business, science, philosophy – what I consider relevant for knowing, thinking, and living. I've learned many things along the way and want to share my learnings, mishaps, and experience on this website. I also write to reflect and try to do so regularly, increasing my own clarity whilst gaining perspective and other insights.
If you want to stay in the loop, I recommend to sign up to my newsletter.
Let's Connect
I love to meet ambitious entrepreneurs who are into software, sports, or design – people who strive, people that aren't interested in the ordinary. If that's you, feel free to email me and introduce yourself. If there's anything else, just hit me up and let's have a little chat. I'd be pleased to get to know you!