Good Design: A Practical Guide for Small Startups
Putting your users front and center is imperative to create valuable products in the long-run. The avid designer has many tools at disposal, yet only a few seem to use them successfully in small startups. This guide presents an easier, more pragmatic approach that has helped me a lot so far.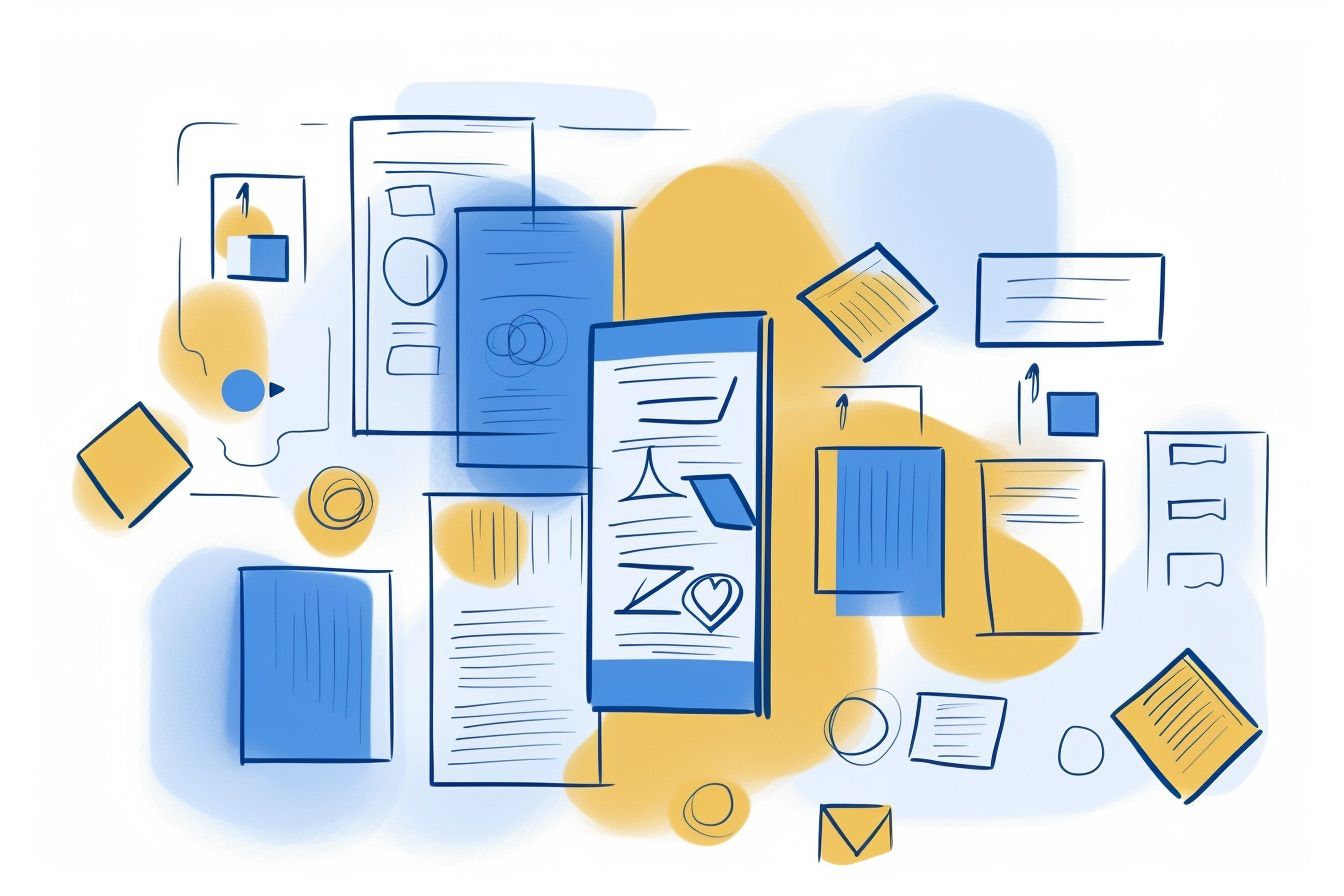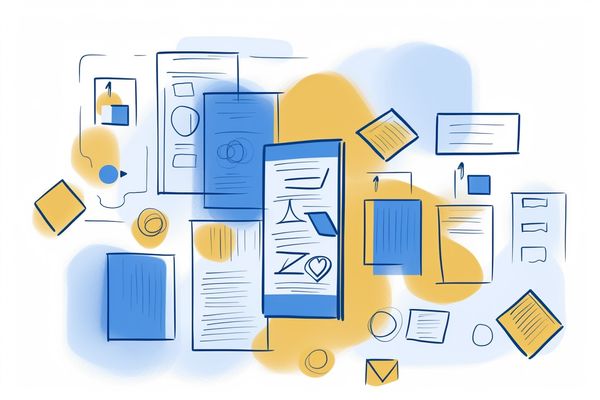 Designing a product that users love certainly is something you need to be exceptionally good at if you want your startup to be successful – you simply can't afford not to do it. Luckily, there are whole scientific disciplines focused on building great products with many tools and methodologies for the practitioner as a result.
What Makes Good Design?
In my opinion, good design is almost invisible –  it just fits. You will recognize bad design when you see and use it, but good design is so good that it hardly makes it into your conscious perception as a result. Yet, if you focus on the design, you will recognize it as a joy to use and to look at, that works with its context, and makes sense as a result. This if course is a very broad definition and there are many more formal approaches as well. If you're into that, I recommend Dieter Rams' 10 principles of good design and Don Norman's design principles.
Good Design By The Book
I assume you already know a thing or two about common tools and methodologies. Yes, you can segment your target customer base, create thoughtful and detailed personas, map their complete customer journey, hold value proposition design workshops, and double-diamond to the ideal solution. BUT, how does any small startup have the resources for that? We certainly never did.
But in my experience, you can already achieve great results with a few mindset tweaks, small adaptations to your organization, and some little changes in your products.
Good Design in Its Essence
Good design must solve the right problem with the right solution. I've had the chance to work with some of our countries' best designers and leading user experience design researchers, applied many tools and methodologies, and I learnt this:
It's all about gaining empathy and adding value.
To do so, you need to understand who your customers are, what problems they try to solve, how they speak, where they hang out, and what keeps them up at night. In short: Empathy. If your product already launched, congrats: You're in the advantageous position of already having users. Reach out to them and seek their advice.
If you truly understand their needs, learn how your product can help solve these problems – even if they lie outside the (initial) scope of what you do. Build them to match your customers' voice, put it out, and listen. Be prepared to the fact that your assumption of what will be the ideal solution isn't, and be able to respond quickly. Your product will grow over time and so does the value that it delivers to your customers and also to your company.
What I Urge You To Try
I want this guide to be actionable. So instead of (only) following the formal approach, I've found these simple things to be very effective:
📲 Product: Make It Super Easy to Contact You
You want people to reach out to you. Make sure that your product offers an easy way to contact you directly without any other tools or signups involved. I personally recommend putting an old-fashioned e-mail link wherever you feel it would be expected (e.g. in the website's footer, an app's info- or settings screen, ...) or can be helpful (e.g. a critical or complicated step in your product).
📥 Organization: Put Everyone on Customer Support
Make sure that everyone has access to all your customer support channels (e-mail inboxes, social media messengers, CRM tools, ...) – not to respond but to read. Dedicate someone to be in charge of responses, discuss, share and rotate the responsibility. Every customer support case is an excellent chance to learn about your users and your product – be sure to make something of it!
🧠 Mindset: Everyone Works in Product Management
Make product management the responsibility of everyone. Yes, you need a skilled person in charge to keep the product cohesive, but everyone should think about how the product can evolve to be better and what is important now and at later stages. I personally love to see developers or other "backstage" members sharing insightful observations and bringing in valuable product advice.
---
Thank you for reading this far, that's it for now. I hope this article has been helpful to you. Let me know what you think in the comments below or via e-mail – I'd be pleased to know your thoughts!
— Dominik
---
---
Share This Article